Vietnam's Response to COVID-19
Having successfully implemented proactive and effective policies to battle COVID-19, find out how Vietnam became one of the first destinations to end social distancing and reopen society.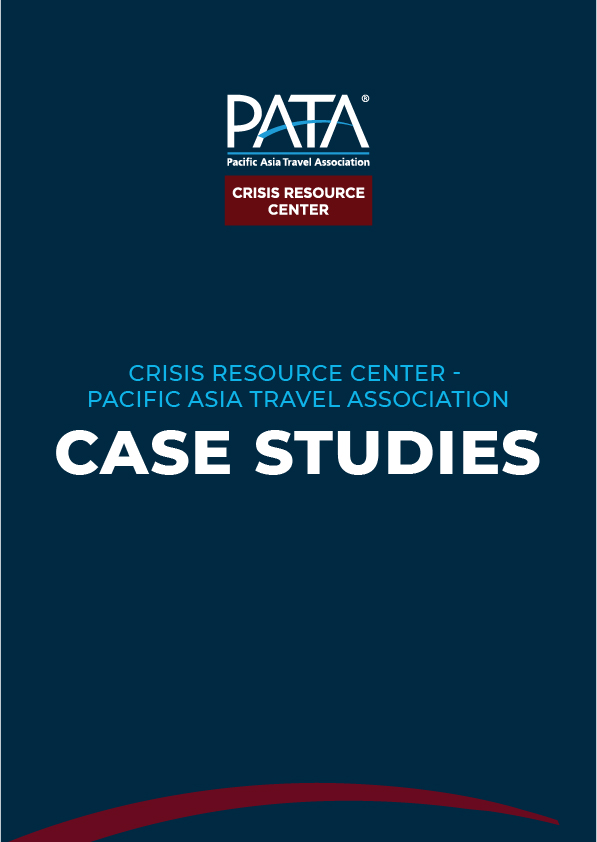 Download the Full Case Study
In Vietnam, where tourism has experienced a boom in both inbound and domestic markets over the past decade, COVID-19 has caused a drop of 47,7 per cent in tourism revenue within the first six months of 2020.
Due to close geographical proximity to China and various tourism activities with the neighbouring country, Vietnam was expected to have high transmission risks when the outbreak first started in China. However, amidst the global struggle to combat COVID-19, Vietnam has successfully managed to fight the pandemic through a four-phased coordinated approach beginning on January 23, 2020. As of June 29, 2020, the country has reported only 355 confirmed total cases and zero confirmed deaths.
As Vietnam escaped the scourge of COVID-19 and restarted its tourism activities again in early May, the country is shifting from immediate responses to support the tourism sector to medium and long-term recovery measures.
Moving From Crisis Response to Recovery
The first phase of the crisis management focuses on emergency response and mitigation measures, including policies aimed at addressing public health issues.
Because opening up the tourism sector is more challenging than shutting it down, there is a need for countries to reassess tourist behaviour and long-term impacts of COVID-19 on business survival.
To support the tourism sectors post-COVID-19, the Vietnamese government has quickly introduced initiatives to mitigate the economic impacts of the pandemic on businesses and workers through a series of stimulus packages. These include support for aviation, financial relief to SMEs and city stimulus programmes to promote domestic tourism.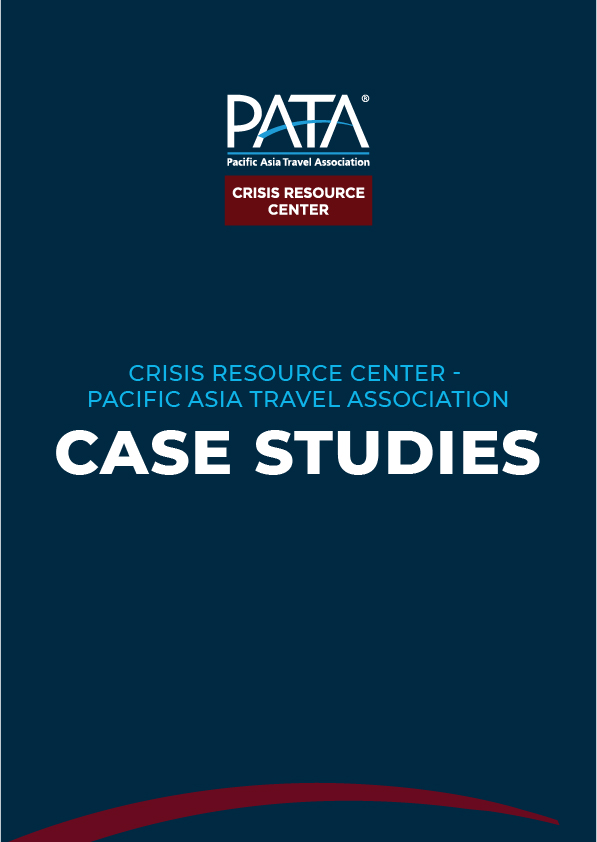 Rethinking the Future of Tourism
Despite having a history dealing with epidemics and pandemics, e.g. SARS in 2003 and H1N1 in 2008, Vietnamese government and city tourism authorities are still facing challenges in developing a comprehensive scenario-based crisis management plan to streamline the collaborative process during the pandemic and provide accurate forecasts post-pandemic.
The challenge remains moving from emergency mitigation measures to a comprehensive long-term recovery plan to restore the tourism sector.
Timeline of Vietnam's Fight Against COVID-19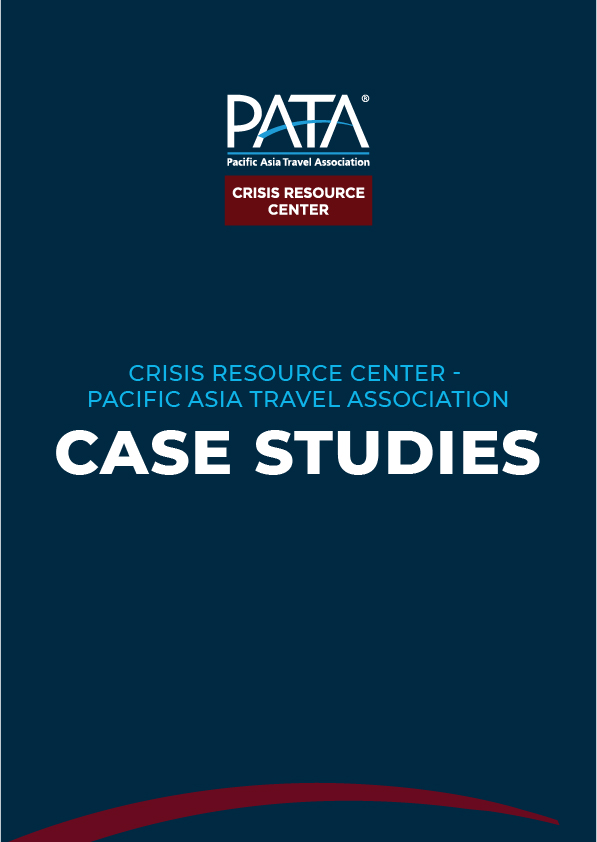 Download the Full Case Study