Thien Minh Group Fighting Against COVID-19
Download our case study to find out how one of Vietnam's leading travel and hospitality groups has fought back against this unprecedented global pandemic.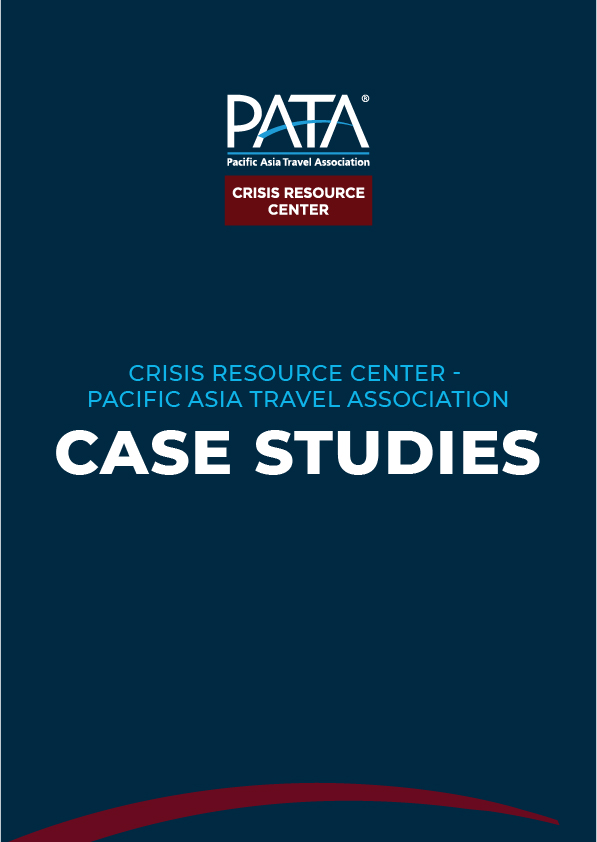 Download the Full Case Study
The outbreak of Covid-19 hit Vietnam in late January. Bordering with China, Vietnam was expected to be highly vulnerable. However, while many countries have seen soars in cases, there have been only 349 confirmed cases (last updated on 24 Jun, 2020) with no deaths recorded in Vietnam so far.
In 2019, the tourism sector accounted for 8.8% of Vietnam GDP and employed a total of 4.95 million workers (around 9% of Vietnam's total employment) with 18 million international visitors and 85 million domestic tourists. After the Government of Vietnam issued travel restrictions, there has been an 82% drop in international tourist arrivals to Vietnam for the 1st quarter of 2020 compared to the same period in 2019. Hotel occupancy rate dropped to 25% by the end of February and further down to only 10% in March 2020.
Thien Minh Group (TMG) has been a leading travel and hospitality group in Vietnam for the past 25 years. Facing this unprecedented pandemic, TMG and its 16 hotels, resorts and similar properties have continuously taken strong measures to ensure safety for guests, staff and suppliers.
In April 2020, TMG launched the official "Stay Safe" policy, which serves as a set of health
and safety guidelines. All properties must strictly follow compulsory hygiene standards, health screening and social distancing measures. Each property is requested to appoint a "Stay Safe" Champion to monitor the implementation of different measures. Furthermore, TMG has optimized technology for contactless operations through the use of mobile key cards, online check-in/check-out procedures and bill settlements for guests.
TMG places a strong focus on fostering relationships with public health experts, medical facilities, hospitals and local authorities. An elaborate procedure for managing suspected cases has been developed covering arrangement of quarantine areas, isolation route, evacuation plan, disinfection process and media handling.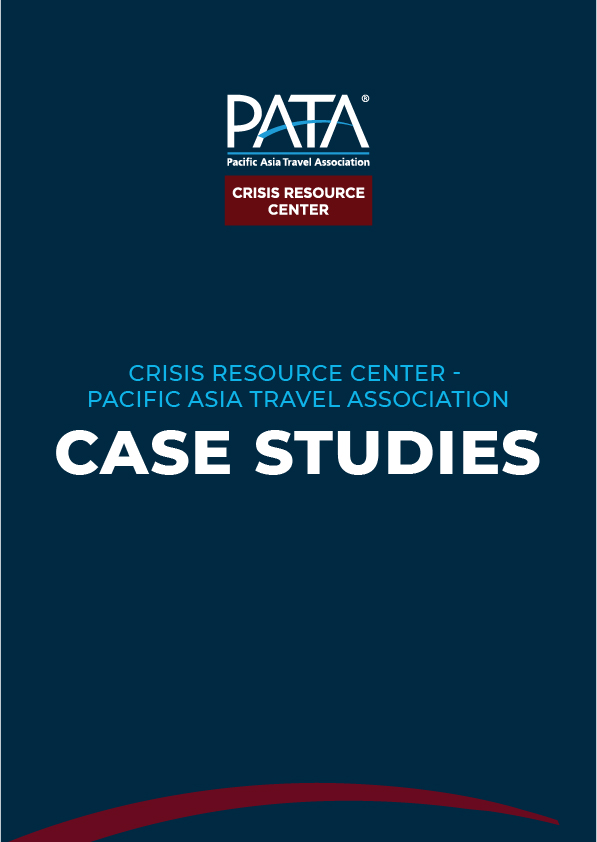 Align Messaging with Actions
"Stay Safe" Initiative evolved from the best practices in various TMG hotels that were consulted with public health experts. The initiative aims to deliver a strong message to guests that all TMG hotels, resorts and properties are disinfected to the highest standards on a frequent basis; all staff are healthy and fit to work and all processes adopt the highest international standards.
Regarding internal communication, TMG has organized sharing sessions and in-depth training on protective measures to enhance staff knowledge and trust. Experts are invited to deliver virtual talks and insights on crisis and financial management including how to save costs and motivate staff. At some of TMG's hotels, the management is stimulating staff's creativity by allowing them to lead maintenance and renovation projects to upgrade facilities. This keeps staff having sufficient work to do whilst helping businesses to save operating costs.
Integrating communications with overall recovering plans
On 8 May 2020, Vietnam Ministry of Culture, Sports and Tourism issued the Plan No.1749/KH-BVHTTDL to launch the campaign "Vietnamese people travel in Vietnam" aiming to stimulate domestic tourism. TMG has recently launched various travel packages and promotions to attract the domestic market. Although price drops are inevitable for immediate tourism recovery, Mr. Kien, TMG's CEO proposed that stimulus packages must come with higher added values. Deep discounting may not be sustainable in the longer term, tourism businesses should consider providing more value-added services in their packages. This is the time for tourism businesses to be creative with offerings and take advantage of technology to ensure safety for guests and staff as well as better operations post-Covid.
TMG has fully resumed operations in all offices and properties in compliance with national government regulations. The occupancy rates of some TMG's resorts in the Central and Southern regions have reached 80-90% during recent weekends. Due to the characteristics of domestic tourists that tend to travel during weekends and on holidays, average hotel occupancy rate still remains at 30-35% during weekdays, which definitely needs to work
further on.
Timeline of Thien Minh Group Fighting Against COVID-19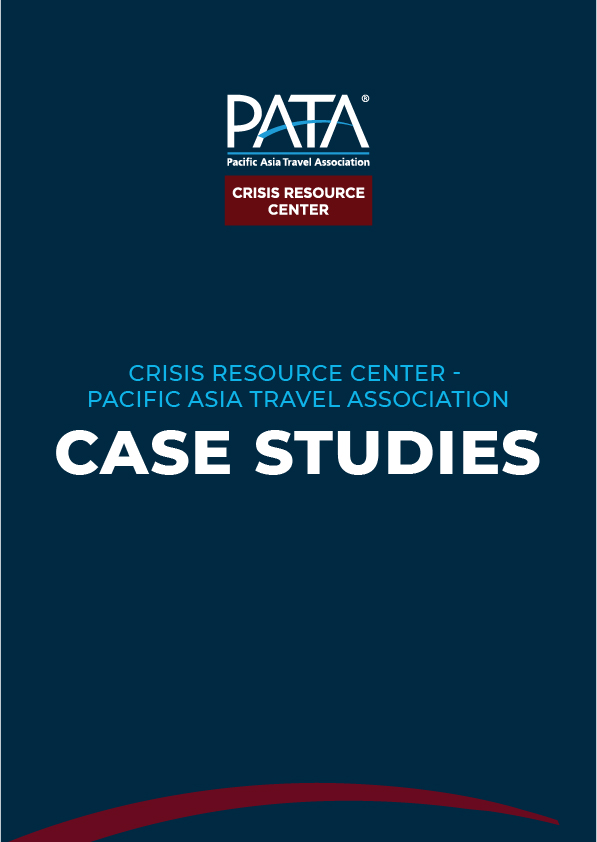 Download the Full Case Study