Singapore: Recovering from SARS​
Find out how integrated marketing and communication campaigns helped Singapore fight back against the SARS outbreak of 2003.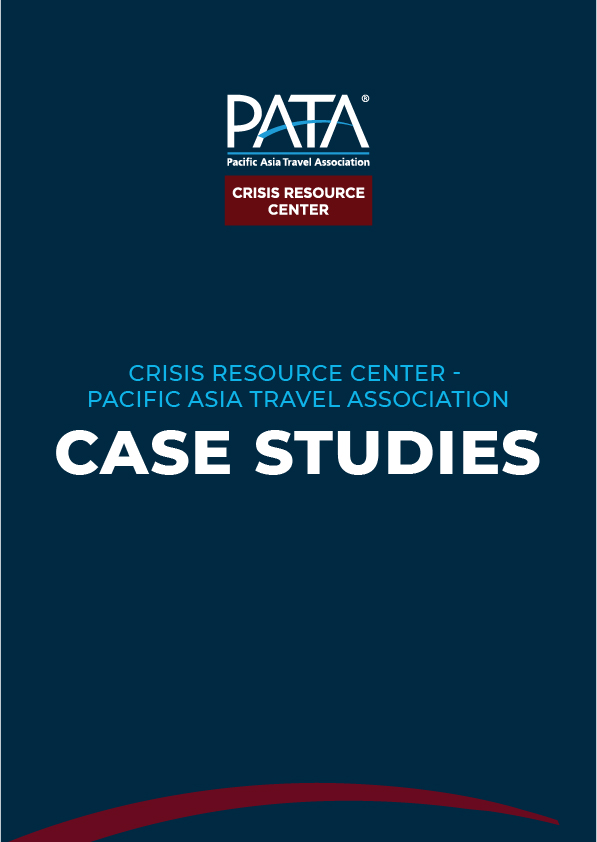 Download the Full Case Study
The outbreak of Severe Acute Respiratory Syndrome (SARS) in early 2003 ultimately led to more than 8,400 cases and 813 deaths in more than 30 countries, most of them in Asia. Singapore experienced a relatively minor outbreak, with 238 cases and 33 deaths, but the economic damage – particularly to the tourism sector – was significant.
At the time of SARS, Singapore's tourism industry employed approximately 150,000 people and accounted for roughly 10% of Gross Domestic Product (GDP), with around eight million visitors per year. After the World Health Organisation (WHO) and multiple Governments issued warnings against traveling to SARS-affected countries, arrivals fell nearly 62% in April and by 71% the following month. Hotel occupancy hovered around 20-30% compared with the usual average above 70%.
The Singapore Tourism Board (STB) focused its initial communications on sharing
information with potential visitors and travel industry partners about how the outbreak was
being contained and new safety measures, including temperature screening for all arrivals.
The STB website featured material on SARS and its prevention and cited international praise
for Singapore's prompt actions.
The STB developed two marketing and communication campaigns. The first ("Cool Singapore") was aimed at reassuring people that it was safe to stay in hotels and to visit key attractions. The second ("Step Out Singapore") comprised events and special offers from retailers and food outlets designed to regenerate Singapore's vibrant street atmosphere by encouraging locals to get out and enjoy its renowned variety of shopping and eating options.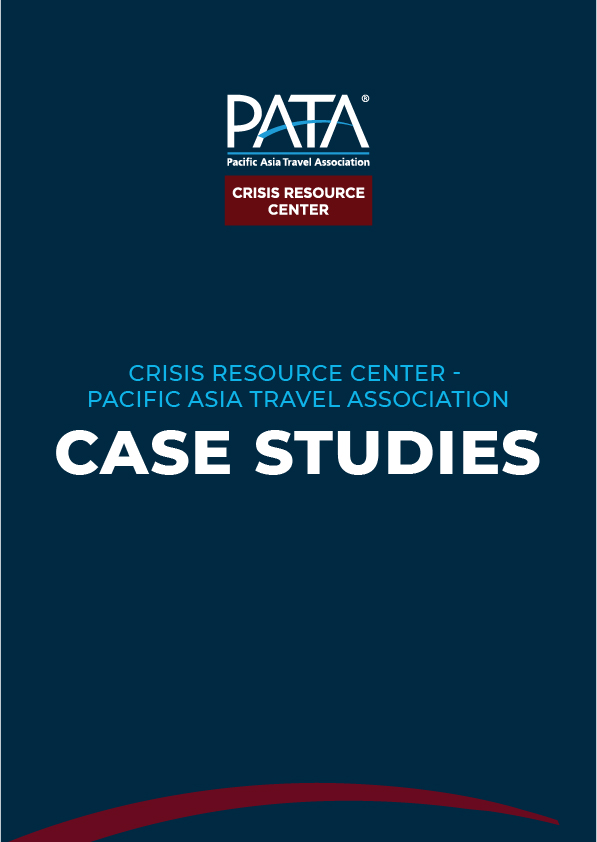 Align Messaging with Actions
"Cool Singapore" grew from an initiative launched jointly with union bodies and nine major
hoteliers to monitor the temperatures of hotel employees. It evolved into a formal Government-recognised certification scheme whereby "Cool Singapore Awards" were presented to hotels and other tourist and leisure facilities which monitored the temperatures of employees and guests and complied with Government health advisories and standards for disinfecting rooms and common areas daily.
Within three weeks, 90 hotels (accounting for 83% of Singapore's room capacity), three limousine operators and three major convention and event venues had received the award.
Later recipients included more than 100 shopping centres and thousands of food outlets. This provided tangible evidence of Singapore's efforts to contain SARS and identify potential carriers. It also provided the STB with strong content and authentic messaging for its communications.
Integrating communications with the overall recovery plans/Using multiple channels
After Singapore was declared SARS-free at the end of May, the STB, together with local industry partners, launched the next phase of the recovery with its "Singapore Roars" campaign. This included building confidence through testimonial advertisements; media and travel trade familiarisation trips; attractive packages and discounts; and a worldwide advertising blitz in key source markets.
Visitor arrivals rebounded by 76% in June 2003 (although still 47.5% lower than in June 2002) and increased by a further 43% the following month. While Singapore's recovery was driven by a combination of factors, including robust efforts to contain the disease and aggressive price promotions, the effective, multi-channel communication strategy developed by the STB played a key role.
Timeline of Singapore Recovering from SARS​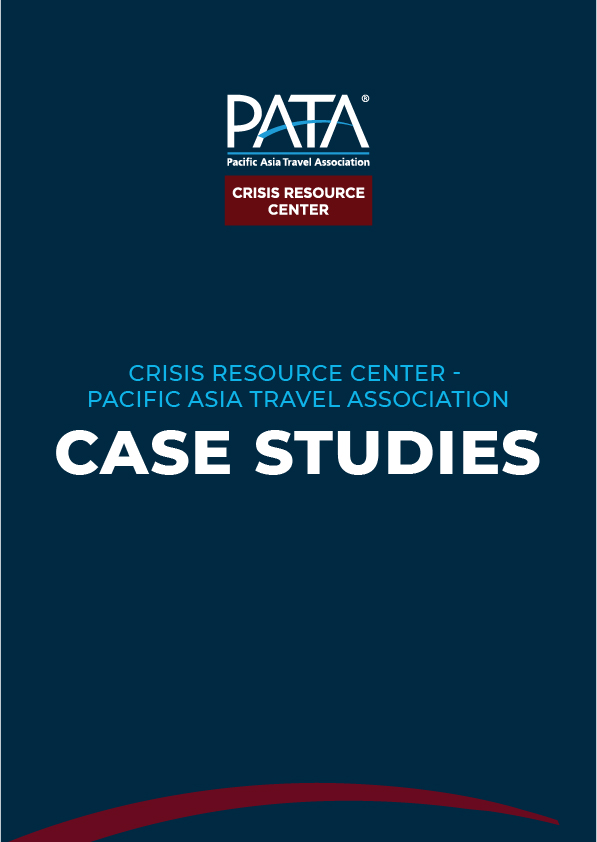 Download the Full Case Study