Hong Kong's Recovery from SARS
Download this case study now to get deeper insight into how Hong Kong fought back from the SARS outbreak of 2003.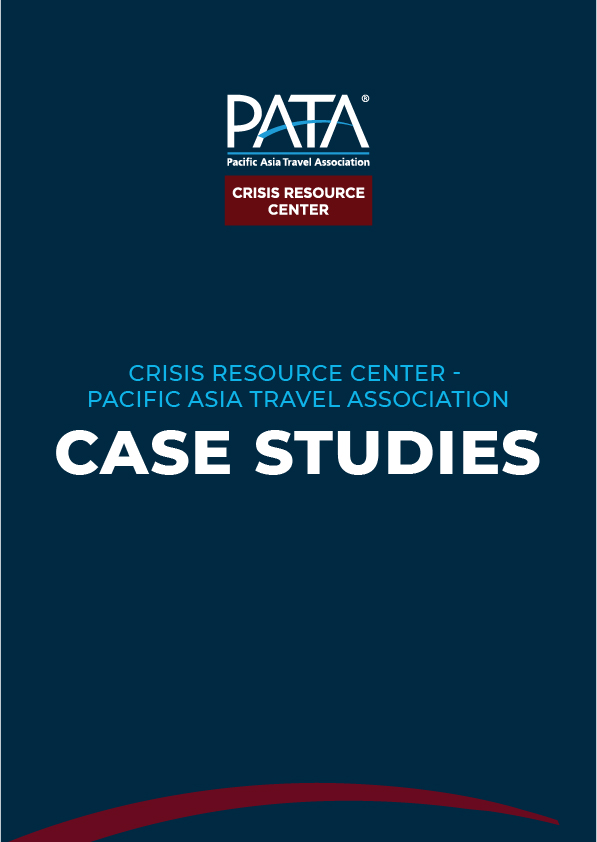 Download the Full Case Study
Although the SARS outbreak started in Guangdong Province, China at the end of 2002, it first came to the world's attention in February 2003 when a hotel in Hong Kong was quarantined after a guest from China became ill and ultimately infected 12 other guests. In early March the World Health Organisation (WHO) issued a global alert about the spread of a new atypical pneumonia and warned against travel to Guangdong and Hong Kong.
The impact on inbound tourism to Hong Kong was felt almost immediately. Visitor numbers fell by 65% in April, and by 68% in May 2003, with traffic from some of Hong Kong's major regional markets (Malaysia, Singapore and Thailand) down by almost 90%. Average hotel occupancy fell to 20%, with some hotels reporting less than 8% occupancy during the first two weeks of April.
Focus on Safety/Aligning Messaging with Actions​
That month, the Hong Kong Government launched a US$1.5 billion economic relief and recovery package which included a communication campaign focused on three key elements: Response, Reassurance and Recovery.
The response phase focused on keeping the local community, businesses and potential overseas visitors informed about the measures taken to contain the spread of the virus and to track potential carriers. It included inviting WHO officials to inspect key venues in Hong Kong to provide external validation of the success of the response to SARS.
The second phase, timed to coincide with the lifting of the WHO's travel advisory at the end of May, updated the messaging to reassure key audiences that the containment measures had been successful and that Hong Kong was now free of the virus. It also included messaging about efforts to ensure the continued safety of venues such as hotels, retail malls, restaurants and attractions, including more stringent cleanliness standards and temperature screening.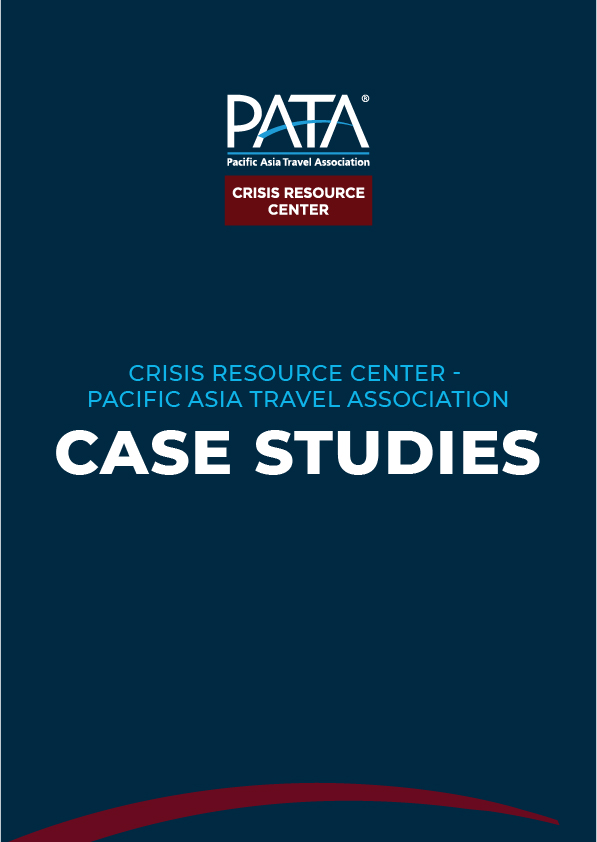 Working Collaboratively/Using Multiple Channels​
After the WHO declared Hong Kong to be free of SARS at the end of June, the Hong Kong Tourism Board (HKTB) launched its Global Tourism Revival campaign.
 This was synchronised with other initiatives such as the "Be Our Guest" promotion supported by 77 members of the Hong Kong Hotel Association, which offered discounts of up to 50% off standard room rates.
Global tourism revival campaign
The HKTB also invited more than 600 media guests and 2,000 travel trade representatives from 17 key source markets on familiarisation trips. This outreach coincided with a global advertising blitz, which reinforced the same messages about the safety of Hong Kong for business and leisure travellers.
Hong Kong saw a rapid recovery, with average hotel occupancy rising from 17% in May to 93% in November 2003. Although visitor arrivals for the whole year were slightly down on 2002 (15.5 million visitors compared with 16.6 million in 2002), arrivals grew by 6% in the second half of 2003 and hit 21 million in 2004. As Singapore also demonstrated, a carefully planned and phased communication strategy served to support and amplify the other elements of Hong Kong's rapid recovery from the SARS epidemic.
Timeline of Hong Kong's Recovery from SARS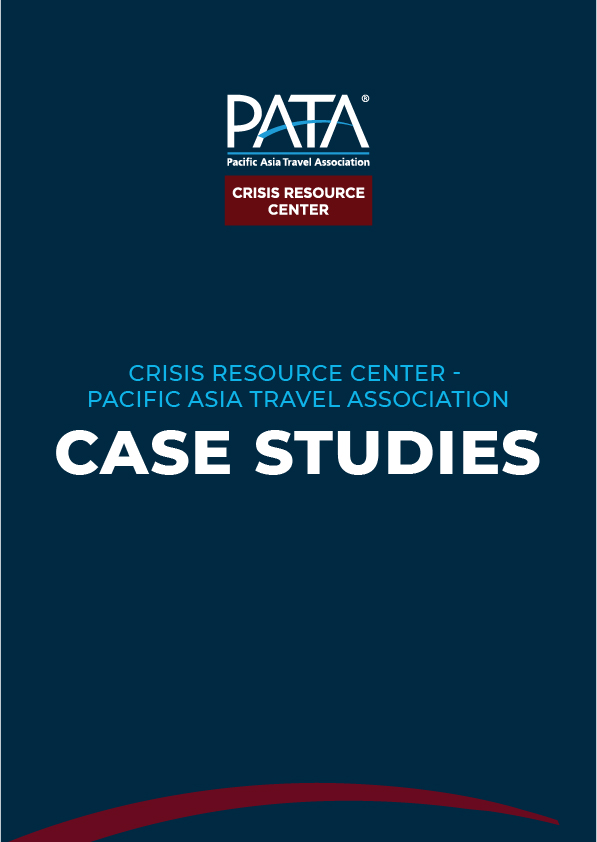 Download the Full Case Study