Recovering from the Bali Bombings
In 2002, the bombing of two popular nightspots in Kuta, Bali, threatened to cripple the island's tourism industry. Download our case study to find out how they recovered from this terror attack.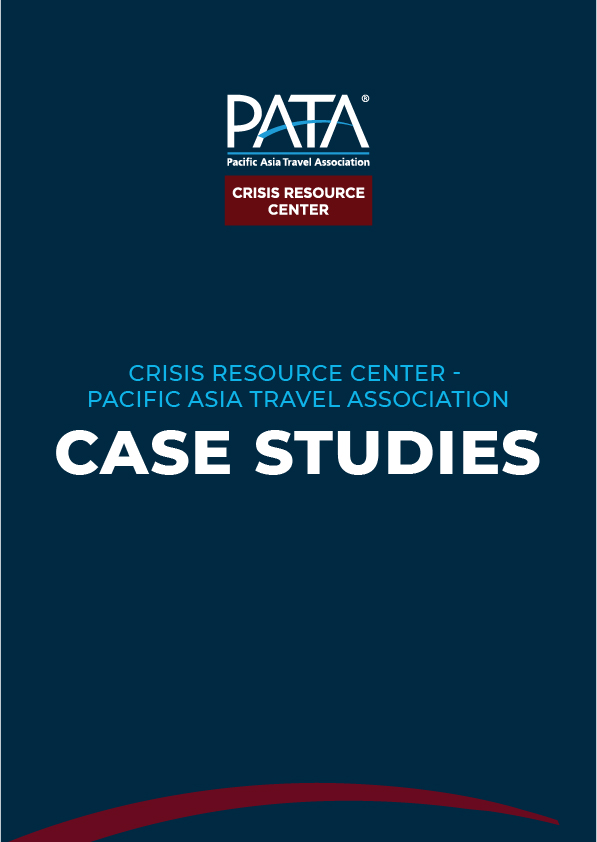 Download the Full Case Study
Late on the evening of Saturday 12 October 2002, two bombs detonated near crowded tourist bars in Kuta, Bali, killing 202 people and injuring more than 200 others. A smaller device exploded later outside the US consulate in Denpasar, causing minor damage. The victims of the Kuta bombings included 88 Australians, 38 Indonesians, 23 Britons and people of 20 other nationalities.
The bombings had a devastating impact on Bali's tourism industry, which was still recovering from the global travel slump which followed the 9/11 attacks on the United States. Foreign arrivals immediately fell by almost two-thirds, but after a brief revival driven by special promotions and discounts, fell again in May/June 2003 to less than half their normal levels. Some 40% of Bali's working population was employed directly or indirectly in tourism-related businesses at the time. Within three months of the bombings, an estimated 100,000 people had lost their jobs, while many businesses required staff to work part-time, take unpaid leave or accept pay cuts.
Focus on Safety/Align Messaging with Actions
The challenge facing the Indonesian Government was how to restore Bali's reputation as a safe, attractive and culturally diverse tourist destination. The immediate priority was to reassure potential visitors, travel trade partners and foreign governments about the security situation in Bali. This included efforts to identify and prosecute the individuals responsible for the bombings; strengthening international intelligence-sharing arrangements; introducing new anti-terrorism laws; and increasing the highly visible police and security presence across Bali, particularly at seaports and airports.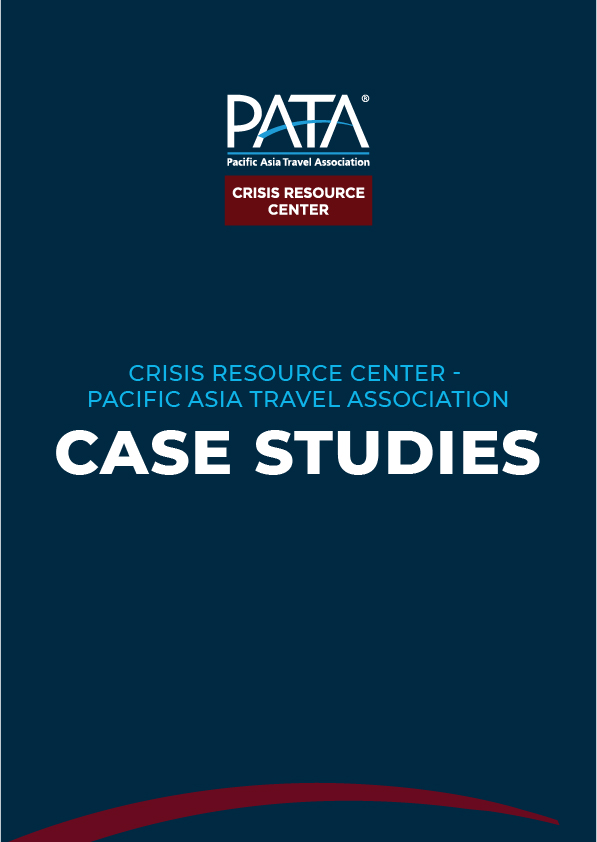 Integrate the Communication Strategy with the Recovery Plans
Meanwhile, the tourism sector directed its efforts towards developing and expanding markets and revenues. This included heavy discounting and promotions and diversifying into new markets such as China and India. There was a greater focus on the domestic market and on promoting niche sectors such as health, wellness and medical spa tourism; traditional Balinese cooking experiences; and agro tourism.
The new security measures were extensively promoted to domestic and international audiences. International marketing and public relations firms were also employed by various organisations to assist in the promotion and restoration of a positive image for Bali.
Campaigns and slogans like "Bali for the World" and "Kuta Karnival of Life" were introduced to emphasise the rich natural and cultural assets of the island and hundreds of foreign journalists and travel trade guests were invited on familiarisation trips. Dedicated websites containing information, promotions and regular news updates were also launched by individual tour operators and groups like the Bali Tourism Board and the Bali Hotel Association.
While the deep discounting and promotional campaigns drove an increase in visitor numbers and average hotel occupancy (which rose above 80% by 2004), visitor demographics changed. More domestic, Asian and budget Australian travellers visited Bali for shorter periods and with lower daily spend, so yields were reduced. Further terrorist attacks on major hotels in Jakarta in August 2003 and July 2009 also complicated efforts to position both Bali and Indonesia as safe destinations for international visitors, emphasizing the importance of being prepared to respond to the "next crisis".
Timeline of the Bali Bombings Recovery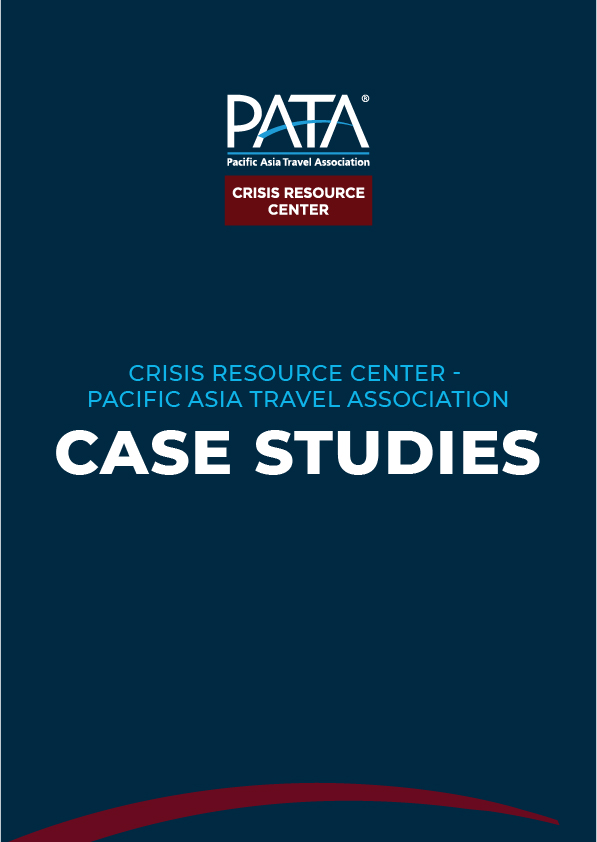 Download the Full Case Study