Online Courses
Browse through PATA's open-sourced online courses for increasing the resilience and sustainability of your destination or business
PATA launched in 2021 the Tourism Destination Resilience (TDR) Programme, which includes the TDR Course, consisting of 10 online learning modules. These modules cover all the necessary steps for destinations to follow to build resilience and long-term sustainability. The course responds to the need for a more resilient tourism industry to address not only the COVID-19 pandemic, but future crisis and challenges that may come.
Before COVID-19, destination management was often a reactive process in response to crises, but now it is time to transition into a proactive, forward-looking and future-oriented approach. This is why the TDR Course is intended for all types and sizes of destinations. National tourism authorities and organisations (NTAs and NTOs) and Destination Management Organisations (DMOs) from around the world are invited to take part in the Tourism Destination Resilience Programme, starting with the 10 modules.
Tourism Destination Resilience (TDR) Course
PATA is committed to helping build resilience and increase sustainability across the entire tourism industry – and one of tourism's most crucial stakeholders are the businesses, specifically SMEs (small and medium-sized enterprises), which make up the majority of the private sector.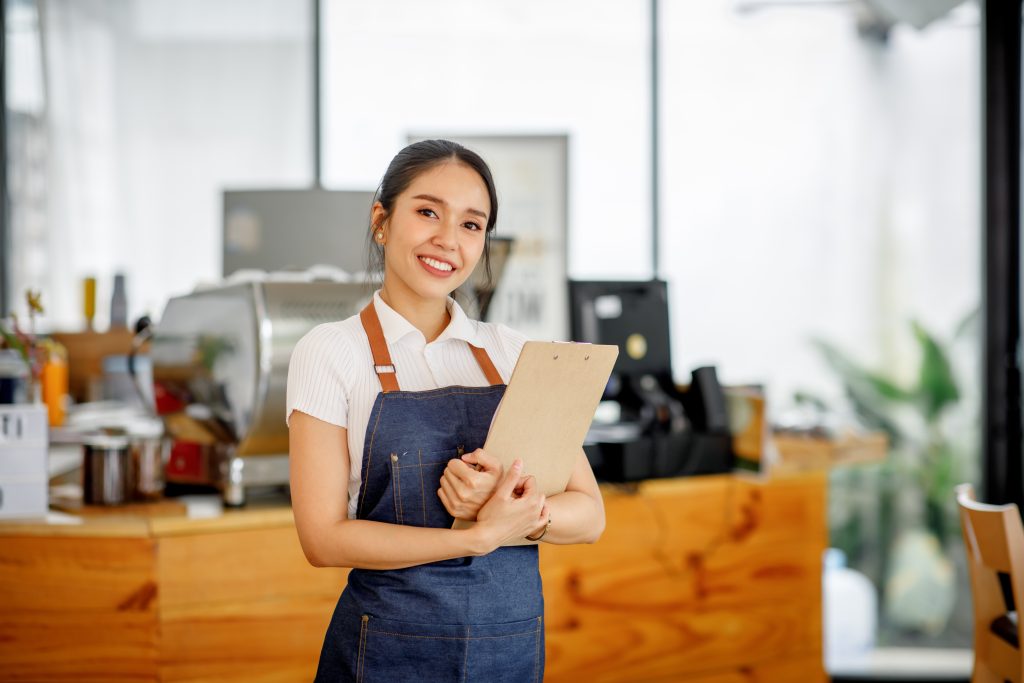 PATA has extended the Tourism Destination Resilience programme to SMEs, to empower them with the necessary skills and knowledge to better prepare for future crises and adapt to post-COVID-19 tourism.
PATA also launched several tools and resources to improve businesses' sustainability performance, especially when it comes to food and plastic waste reduction and management. These resources include an online course for SMEs to reduce single-use plastics. 
See these courses below.
Finance and digital skills for tourism SMEs
Following the 10 online learning modules for destinations, PATA now launched a new course – this time focusing on tourism SMEs. The course covers two key factors for businesses to increase adaptive capacity and become more resilient to challenges and potential crises: finance and digital skills.
The new course, as with the TDR Course for destinations, is available free of charge in six languages: English, Vietnamese, Bahasa Indonesia, Khmer, Thai and Mandarin Chinese.

Reducing single-use plastics
In 2022, PATA launched the online course Targeting Zero Plastics in Tourism Businesses, together with UNESCO and Expedia Group, to help build the capacity of tourism and hospitality businesses towards plastic waste reduction and community empowerment. 
The self-paced course is available open-sourced and it covers the following topics:
What is the UNESCO Sustainable Travel Pledge?
What is the necessary process to implement a plastic waste reduction strategy?
What are the concrete measures needed to reduce single-use plastics in my business?
How can local knowledge and products help fight plastic waste?
How can I continue my journey towards plastic waste reduction?
Learn How a PATA Membership Can Help You Achieve Your Organisational Goals
We help support the growth of our members' businesses in both public and private sectors by expanding their networks regionally and globally, while strengthening the tourism industry through trade events, industry research, professional development programs, and targeted channels for brand exposure.