Sustainability Resource Centre
As the travel and tourism industry recovers from the COVID-19 pandemic, PATA's former Crisis Resource Center (CRC) is expanded to encompass not only our COVID-19 recovery resources but all PATA's work regarding tourism sustainability, social responsibility and resilience.
PATA's Sustainability Initiatives
PATA collaborates with members and partners to create solutions that support the entire tourism industry and supply chain, from national tourism authorities to informal workers.
We work with several local and international projects and initiatives for building the capacity towards resilience and sustainability in businesses, communities and destinations across the Asia Pacific and beyond.
Finance and Digital Skills for Tourism SMEs
Financial literacy and digital competency are crucial skills that tourism SMEs must develop in order to increase efficiency, save time and costs, and stay competitive in the post-COVID-19 tourism era. To assist businesses in this journey, PATA – with the support of Visa – has developed an online course that covers these two key soft skills. The Finance and Digital Skills for Tourism SMEs course is available in six languages free of charge. 
Make Your Destination More Resilient
Since 2021, PATA's Tourism Destination Resilience (TDR) Programme has been assisting worldwide tourism destinations not only in their COVID-19 recovery but, most importantly, to adapt to the new dynamics of the industry and to prepare for future challenges.  Watch the video to see how TDR enables destinations to withstand adversity and bounce forward from crises and disasters. 
Increase the Sustainability of Your Tourism Business
Our tools and resources will help kickstart & navigate your journey towards sustainability and waste reduction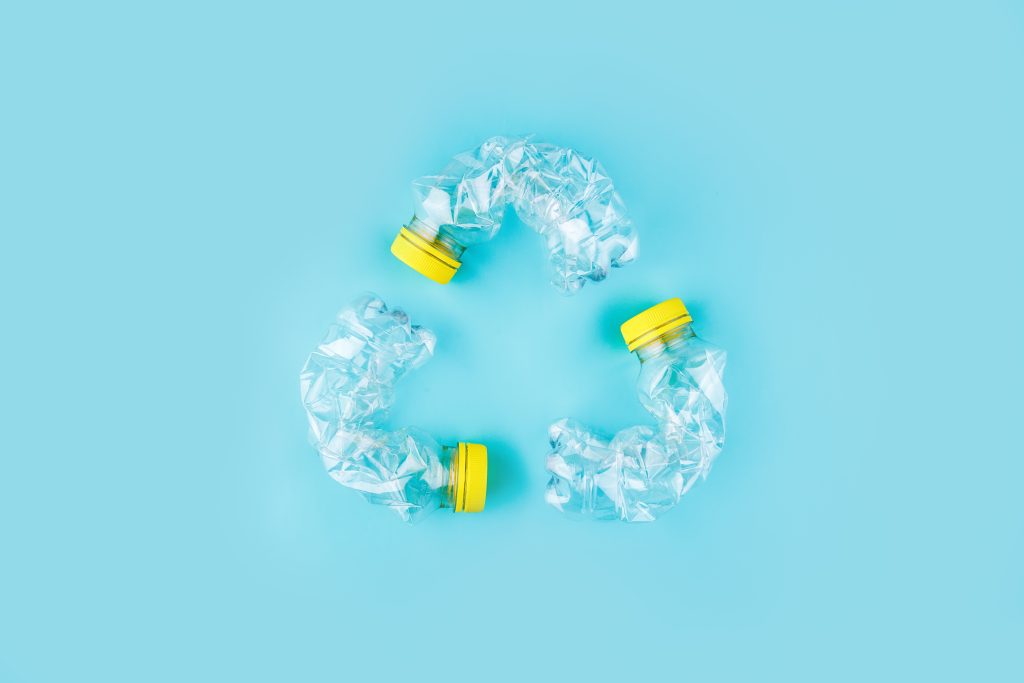 Plastic waste reduction and management
Waste reduction and responsible waste management are crucial for minimising the impacts of businesses on the environment, reducing their carbon footprint and improving their overall sustainability performance. PATA has several tools to assist tourism enterprises eliminate single-use plastics and reduce plastic waste, including an online course, standards and reports.
Food waste reduction
PATA's resources on food waste reduction include reports such as the BUFFET (Building an Understanding for Food Excess in Tourism) and the Food and Plastic Waste Reduction Standards. Click on the button below to access all PATA's resources on food and plastic waste reduction and management.
COVID-19 Recovery Tools for Destinations and Businesses
The PATA Crisis Recovery Center (CRC) was originally created to support all tourism stakeholders by building capacity to support recovery efforts in the robust and responsible renewal of the Asia Pacific travel and tourism industry. As tourism recovers from the pandemic, these resources remain relevant as they are applicable to any type of crisis that the industry may face.
See How We Support Communities
Many of the people making their living through tourism are street food sellers, souvenir sellers, drivers, freelance tour guides, activity providers, artists and artisans. Informal workers make up a majority of tourism employment and provide entrepreneurial opportunities to women, youth and the elderly. PATA has developed a special programme to help give voice to this crucial – but often overlooked – often overlooked tourism sector.
Our library has hundreds of resources covering several topics on tourism sustainability and resilience. Browse through reports, online courses, toolkits and much more…
Learn How a PATA Membership Can Help You Achieve Your Organisational Goals
We help support the growth of our members' businesses in both public and private sectors by expanding their networks regionally and globally, while strengthening the tourism industry through trade events, industry research, professional development programs, and targeted channels for brand exposure.